UKG Ready™ Time enables organizations to simplify and automate routine tasks, including approving timesheets, correcting exceptions, responding to time-off requests, and managing schedules with flexible workflows. A robust rules engine, automated notifications, configurable reports, and real-time access to accurate time information help you minimize compliance risk.
Tap into the potential of your people with solutions designed to help them succeed. Be confident that you and your team are making informed time and attendance decisions — in real time — to best meet your business needs.
A powerful accruals management incorporates company requirements such as eligibility, tenure, and hours worked. Accruals can be synchronized with external payroll or HR systems. Approval workflow speeds up this process while reducing the occurrence of errors.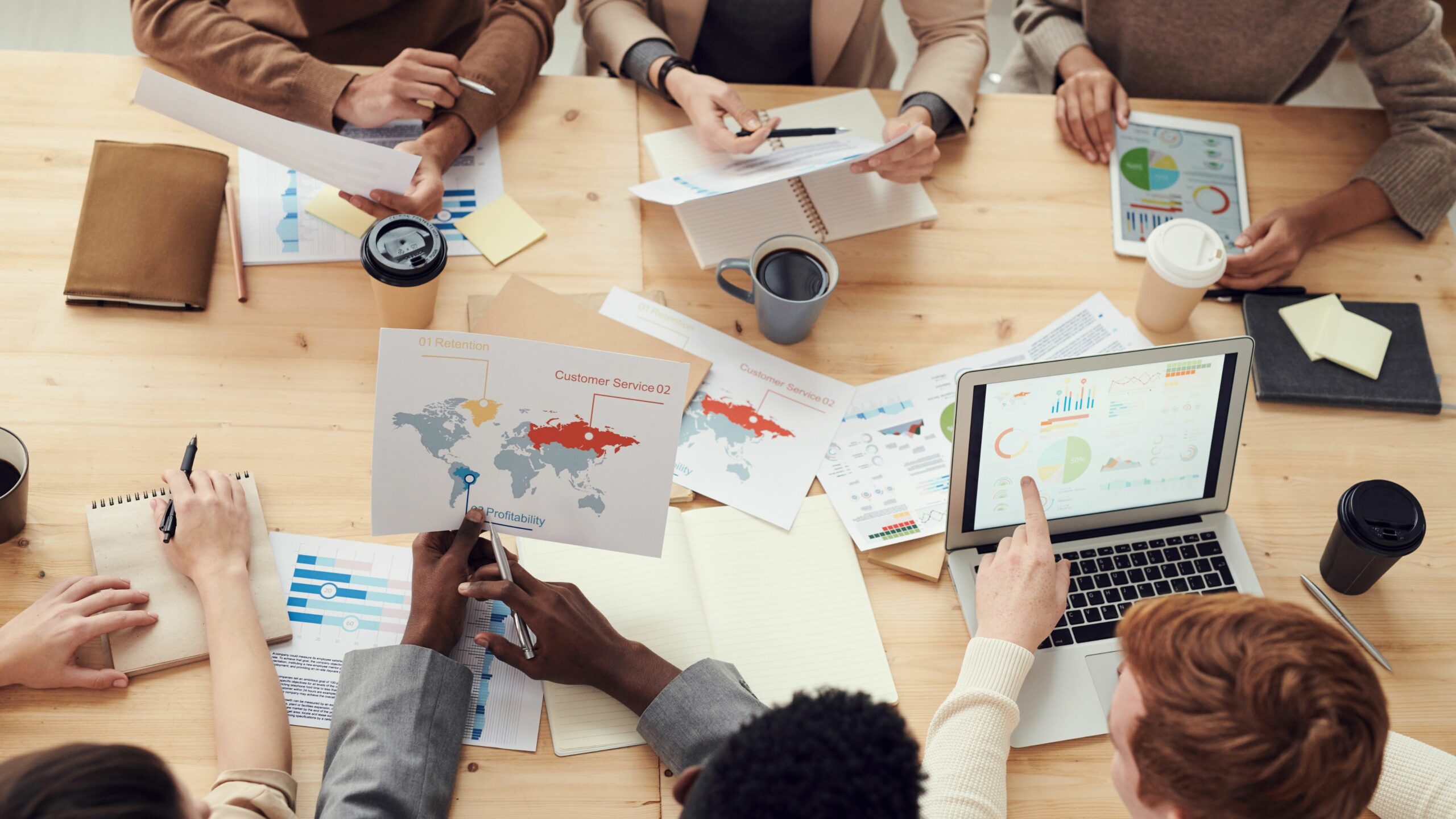 Give your team the ability to enter and change schedules on the fly, whether they are based on daily, weekly, or another recurring pattern. Schedule based upon role, skill, or need. Shift differentials also supported.