Handle Payroll, Benefits, Taxes, and Compliance with UKG Ready™.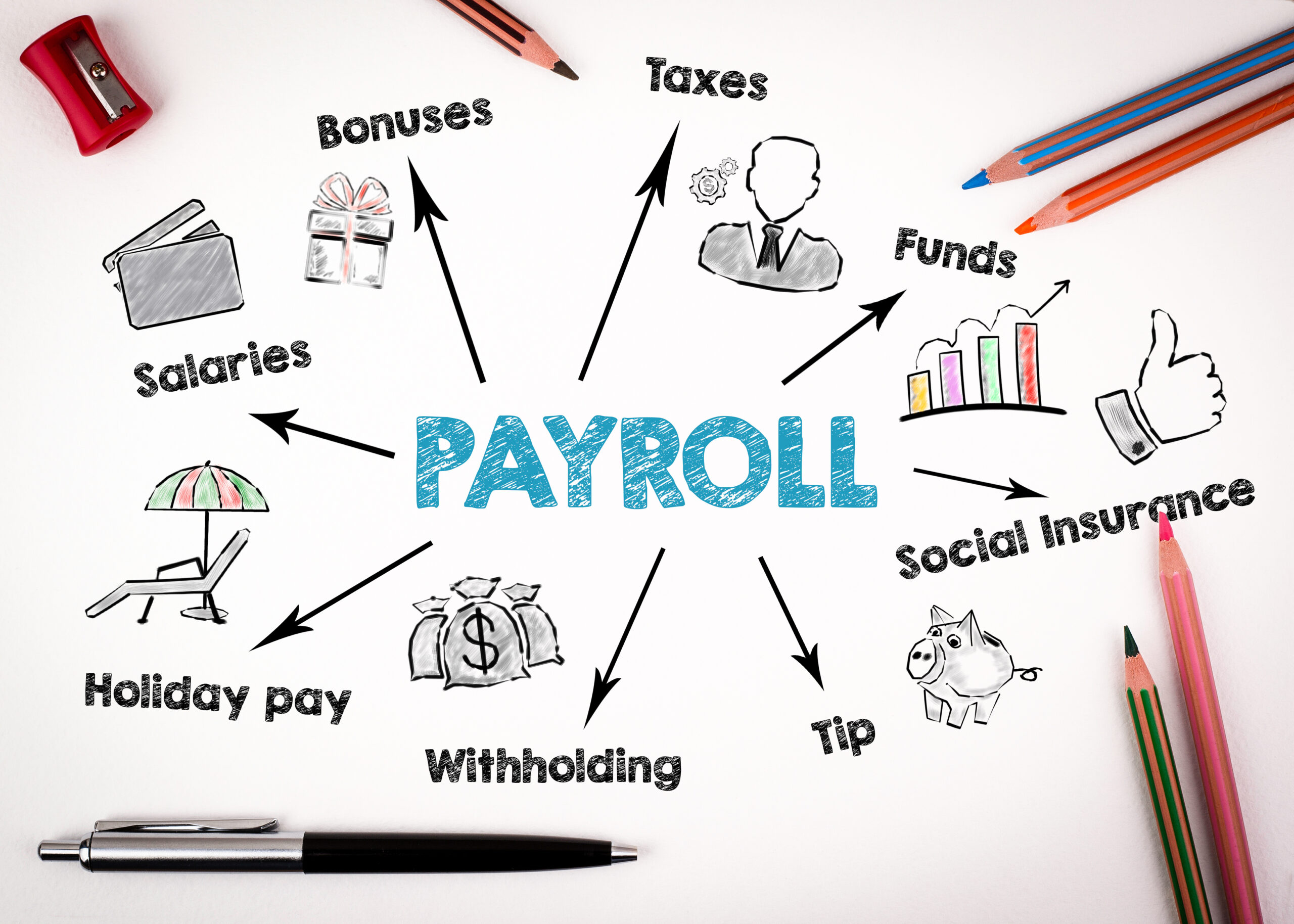 No matter what size your business is, you need payroll software that's designed to meet the needs of your organization and your people. UKG Ready™ payroll solutions not only help you reduce processing time and ensure compliance, it also provide employee self-service capabilities — to help you achieve the perfect paycheck.
Payroll data is at the heart of the employee record. Enjoy the confidence of knowing that your payroll data is accurate, available but tightly controlled and never out of sync with other parts of the employee record.
A platform designed to for complex payrolls and everyone who must manage them. Our highly capable accrual, tax, cost center and reporting engines enables a high level of precision, performance, and reliability. Automatic notifications alert you of important events and remind you of upcoming critical tasks. Your data is never held captive: your data and reports are exportable into all common formats.
UKG Ready™ makes the payroll process extremely simple. Tax filing concerns are gone with UKG Ready™. This frees up time to focus on what's most important: your team.