People are the most essential piece to your organizations' success. To find and retain the most talented individuals, you need a flexible, mobile-friendly solution that helps them feel heard and progresses each team member towards their maximum potential. UKG Ready ™ connects your people to a talent strategy with a vision for the future: Creating a place where everyone wants to work!
Hiring doesn't need to be overwhelming. Automate and streamline your recruiting and hiring processes so you don't lose top talent to the competition.
Effectively source, track, and evaluate talent to attract the best people for your organization.
UKG Ready™ Recruiting delivers all the tools you need to stand out from the crowd through your employer brand, find qualified applicants without sacrificing your time-to-hire and cost-to-hire goals, and continuously improve recruiting processes and hiring practices to help you build an inclusive and purpose-driven culture.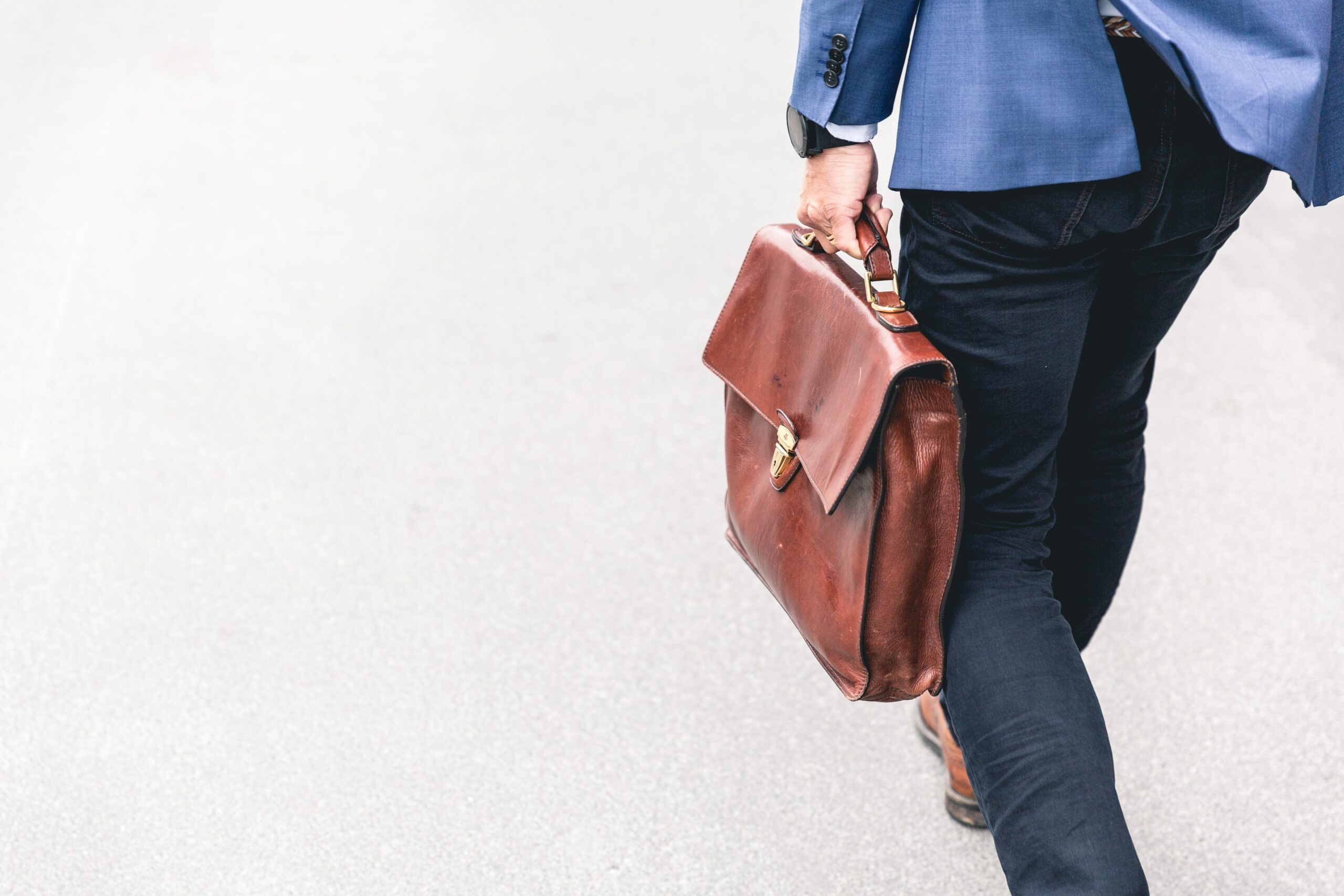 Onboarding, New Hire
Training, Benefits Administration
Engage new hires from the start with a streamlined onboarding process. You've hired the best talent — don't lose them because of bad onboarding. When selecting technology for onboarding, it's not just about onboarding new hires quickly to accelerate productivity. A successful onboarding process helps new hires feel welcome and become effective contributors. Our onboarding helps you maintain the engaging employee experience established during the hiring process.